Don't Let Holiday Feasts Wreck Your Workout Routine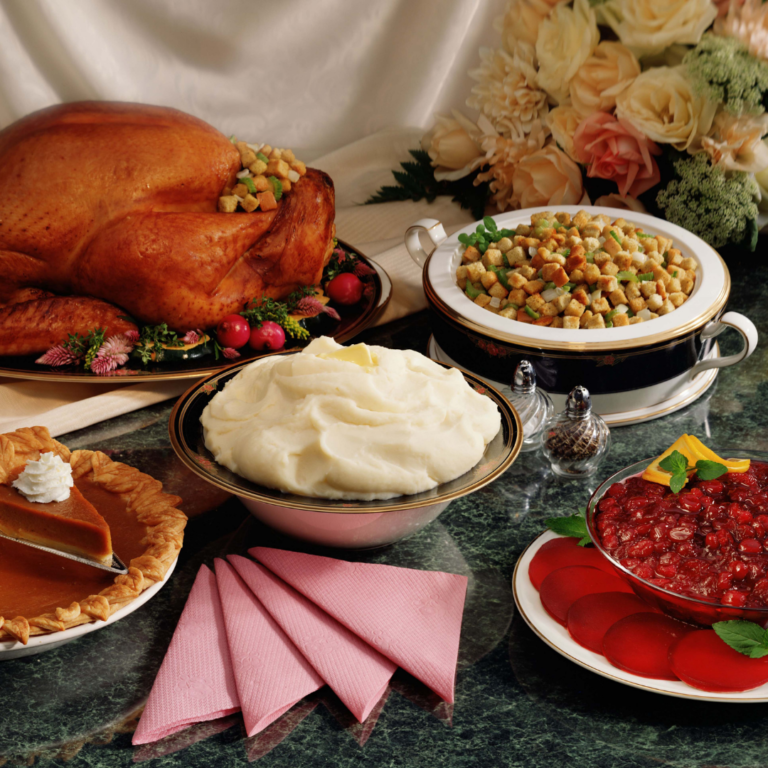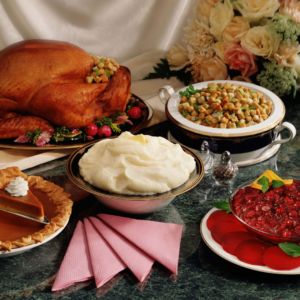 It's the holiday season – and that means pumpkin pie, stuffing, loads of mashed potatoes and gravy and, of course, turkey. This year, although your family gatherings were probably be a little smaller (or they might even be through Zoom), some things will never change – great food, football, and…. skipping your workouts for the next few days.
But instead of watching your treadmill accumulate dust while finishing off a turkey sandwich and pre-Christmas cookies, this year you can start working off that pumpkin pie with these three great post-thanksgiving workouts. These workouts are perfect for the day after a holiday to get your body back into workout mode.
Don't be too crazy obsessed about calories for your holiday meal – after all, this season only comes once a year. But, don't let your cheat meal turn into a cheat week, and make sure to get moving and do something active the day after your festivities.
We've prepared three great workout options to help you get moving and start burning off all those holiday calories. Continue reading →