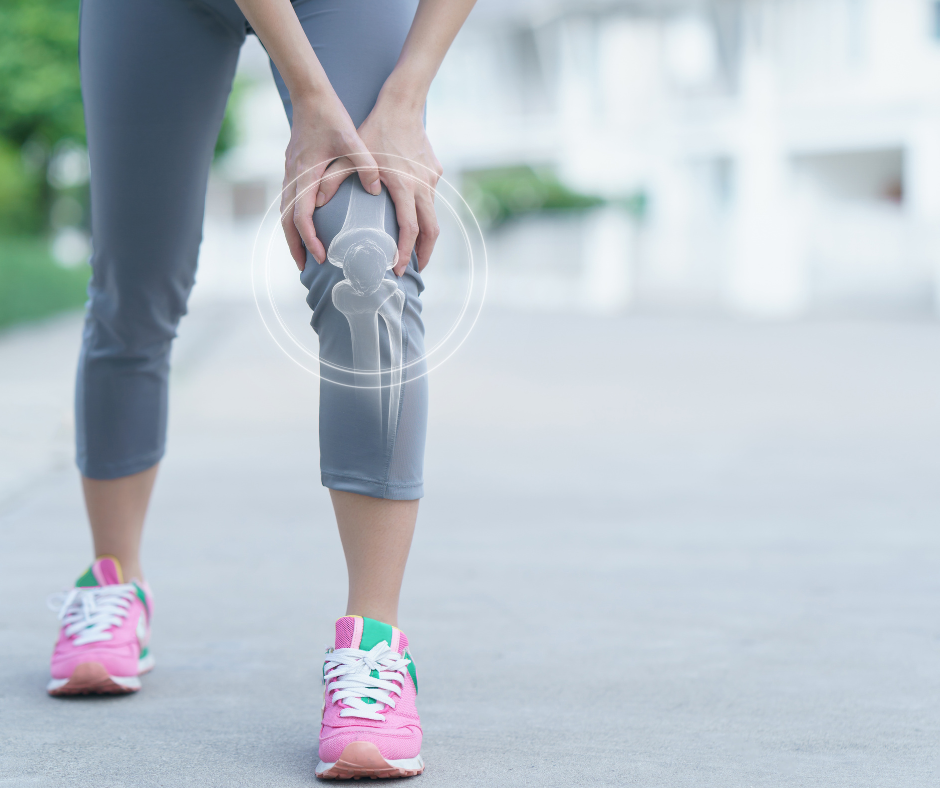 Ouch! If you suffer from bad knees, joint pain in the knee, knee arthritis, runners knee, or have a knee replacement, doing cardio can seem like an impossible task.
Many of us head to the gym with knee injuries or pains, and are confused looking at the rows of cardio machines…
We want to get in a good workout, but don't want to worsen any injury or pain in our knees.
Why Are Ellipticals Better for Knees Instead of Treadmills?
Both treadmill and elliptical workouts will help you burn calories, get a good sweat in, and enhance your cardiovascular health – but after this point, both become two completely different machines. A major difference between ellipticals and treadmills is how these machines can take care of your body, especially your knees.
If you're wondering if an elliptical is ok for your bad knees, studies show that elliptical training programs can reduce pain and improve knee function. We strongly recommend choosing ellipticals over treadmills for your workout regimen if you are recovering from a knee injury, or if you have joint pain in your knees.
Here are a few quick general reasons why ellipticals outshine treadmills for those with knee injuries: Continue reading →