Keep Your Treadmill or Elliptical as Good as New with These Simple Tips
A few months ago, with all the lock downs, you invested in a brand-new elliptical or treadmill, so that you could keep working on your fitness goals – even when it seemed like the world around you was falling to pieces.
You know very well that investing in a piece of exercise equipment is no cheap endeavor, and now that you've used your new treadmill for a few months, you're worried about keeping it in top-notch condition.
Maintaining your fitness equipment can seem like a daunting task, especially if you've never owned a treadmill or elliptical before. But, it's not as hard as you think, and with these simple tips, your fitness equipment will last you a very long time.
Your Treadmill is Dirtier Than You Think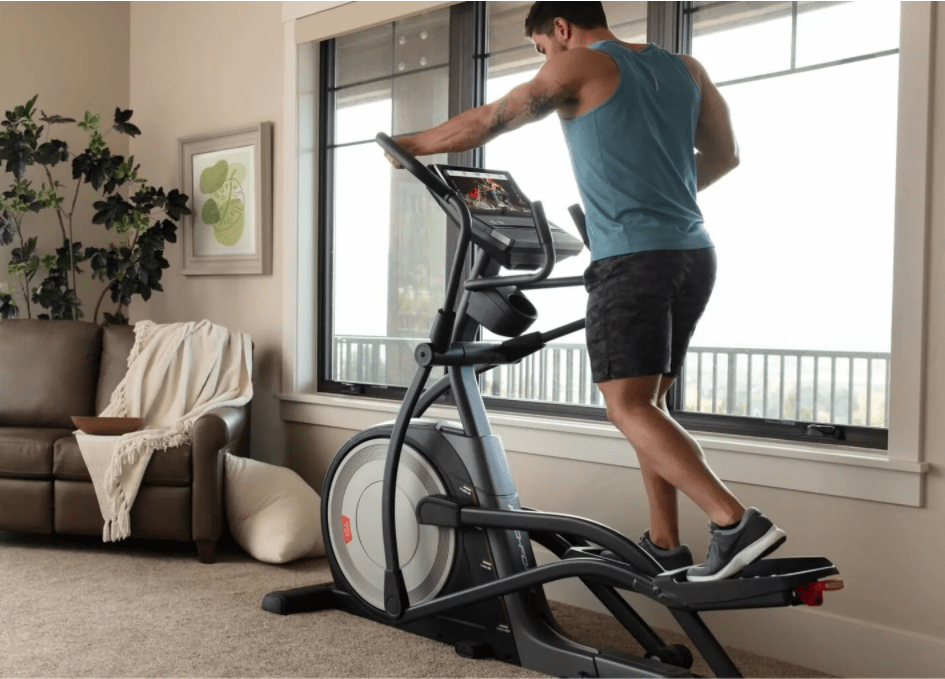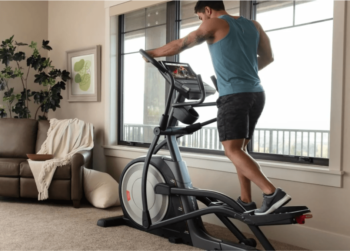 You might think that since only you and the people in your household use your gym equipment, you don't have to clean it as often as the equipment in a gym. Right? Wrong.
Every time you exercise, your sweat, germs and other bacteria from your hands and body get all over your floor, equipment, and the surfaces of your room. Getting rid of these bacteria can help prevent the spread of germs and keep you and your family safe and healthy.
Dr. George Nelson, an infectious disease doctor says, "bacteria can survive on hard surfaces for days and even months under the right (or in this case, wrong) conditions." (1) That's why it's best to get rid of that bacteria as soon as possible.   Continue reading →