(Last Updated On: November 14, 2018)
Warranties Indicate the Quality of an Elliptical Trainer
The warranty lets you get beyond the hype and reveals the degree of confidence an elliptical manufacturer has for their products.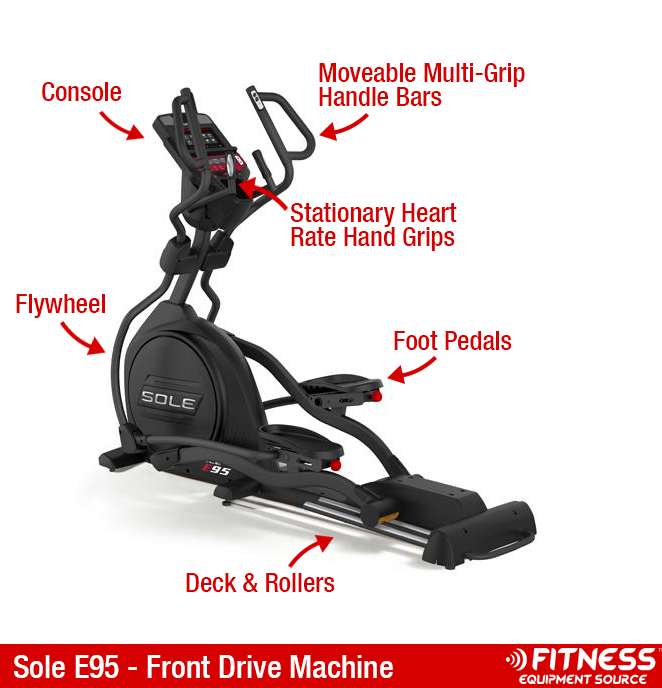 Example of a Pathetic Warranty:
Weslo elliptical trainers come with a 90 parts and labor warranty. What does that warranty say about the quality of the product? That the manufacturer is not very confident the machine will hold up beyond that 90-day period.
Example of a Strong Warranty:
In contrast, NordicTrack and Sole offer 5 year parts and 2 year labor warranty on most of their ellipticals. What does that say about these ellipticals? It would suggest that their machines are well engineered and made with quality components, and should have few, if no, service issues under normal conditions. Extended warranties reflect the companies confidence in the durability of their machines.
You may be able to disguise mediocre components with fancy labels like, Super Conductor Drive System, In-step Access, ErgoFlow Geometry and SmartBoard console, but if the elliptical has a whimpy warranty there is no hiding from that fact.
What is an Acceptable Elliptical Trainer Warranty?
First, we recommend that you spend at least $1,000 for an elliptical. That starts to get you into the mid-range models. Below $1,000 you are taking a chance of getting inferior quality with a machine that has questionable durability. At the $1,000+ plus range an acceptable warranty is at least 3-years parts and 1-year labor.
There are a number of other factors to consider when purchasing an elliptical trainer, but the warranty can be very revealing in determining the quality of the machine. Of course, hand in hand with the warranty is the company reputation to stand behind the warranty. Some companies are very attentive to service, while others can make a service request a nightmare. Epinions.com is a good source to find out customer's experiences with manufacturers.
To learn more about what to look for in a QUALITY elliptical trainer, check out our Elliptical Buyer's Guide.  Then, check out our top rated machines on our Elliptical Best Buy list.