(Last Updated On: November 30, 2020)
How a Hot Bath Can Reduce Your Risk of Heart Disease
We often view taking a hot bath as a luxury that we don't get nearly often enough. But what if you had reason to make them a health priority?
A new study published in Scientific Reports revealed that making hot baths a part of your regular routine can greatly impact your heart health.
Not Necessarily New News…Just Different
This study may be the first of its kind to study the effects of a hot bath specifically, but it's really just the next logical step based on information we already have available.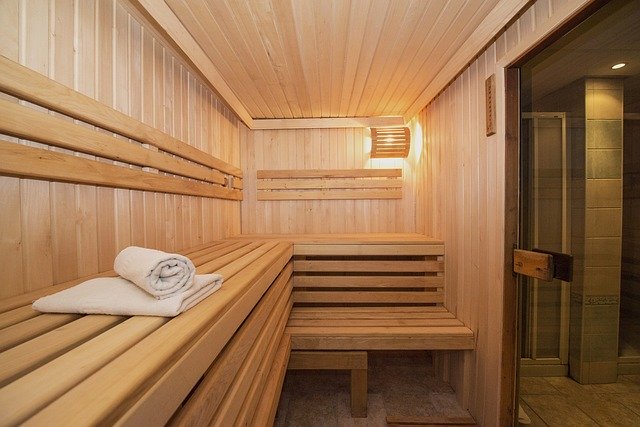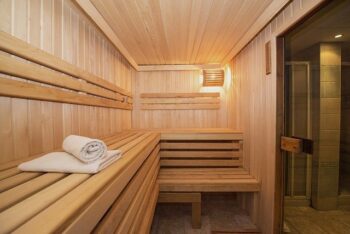 Doctors and researchers have been studying the health benefits of saunas for quite some time. They have found a long list of reasons why taking the time to relax in a hot, steamy room is worth it.
One study performed at the University of Bristol in the UK studied 1,628 patients over the course of 15 years. The individuals averaged an age of 63 and none had ever had a stroke in the past.
Participants were asked how many saunas they took per week, but also provided other health information that could increase their risk of stroke. This included alcohol use, blood pressure, cholesterol and activity levels.
After nearly a decade and a half, the results were astonishing. Participants that took four to seven saunas per week were 60% less likely to suffer a stroke than those that only took one. 
Now you might wonder about those other factors and the researchers did too. They also analyzed the results taking the risk factors into consideration and found the results stayed exactly the same. Four to seven saunas per week still reduced the risk by 60%!
Stroke isn't the only health concern saunas have been shown to help decrease the risk of. A 2015 study monitored the blood pressure of 1,621 men, aged 42 to 60, over the course of nearly 25 years. The participants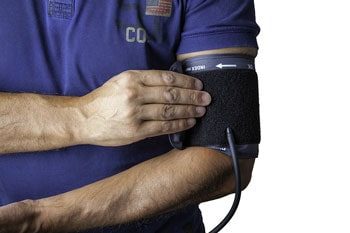 were broken up into three groups based on how often they took a sauna: 1/week, 2-3/week and 4-7/week.
At the end of the study's results found that the high blood pressure risk in the 4-7 saunas per week group was 46% lower than the once per week group.
The researchers suggest that the increase in body temperature during a sauna allows for better blood flow because the blood vessels dilate. In addition, they found that sauna use improves the tissue that lines the blood vessels, which also improves blood pressure.
Good For Your Body And Your Mind
The same study that measured the decreased risk of stroke, took the information they received one step further.
They also found that as the frequency of saunas increased, the risk of Alzheimer's and dementia decreased. The same health risk factors were taken into account, and just like with the risk of stroke, the results still showed a decrease in dementia.
That's Great…If You Have a Sauna
The results from these studies are very exciting and show amazing benefits, but what if you don't have a sauna?
This is the question that the Japanese team led by Prof. Katsuhiko Kohara at Ehime University in Matsuyama wanted to answer.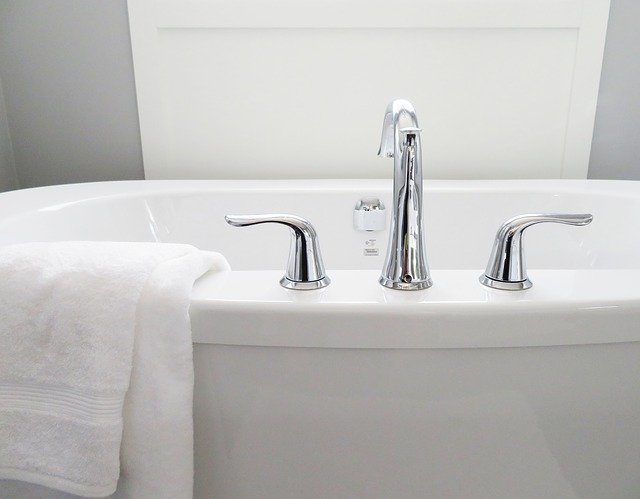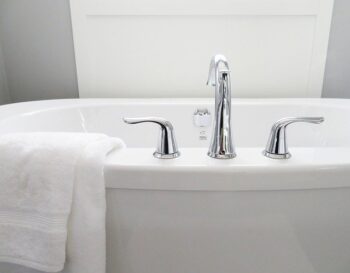 The team asked 873 participants between the ages of 60 and 76 years old to answer questions about their hot water bathing habits. For the purposes of the study, hot water had to have a temperature over 105.8 degrees Fahrenheit.
The results show that people who took five or more hot baths each week had significantly lower markers of atherosclerosis.
Atherosclerosis is a narrowing of the arteries because of plaque buildup. This plaque can slow blood flow, block the arteries or cause blood clots. These are major factors that contribute to heart attack and stroke.
According to Prof. Kohara, "Based upon these findings, […] hot water bathing could have beneficial effects on the cardiovascular system in the general population.
Who Has The Luxury Of That Kind Of Time
While we may envision our baths as hour long events that include bubbles, a glass of wine and a good book…you don't need all that to get the benefits. You should definitely still do that from time to time, but your heart and blood pressure don't need it.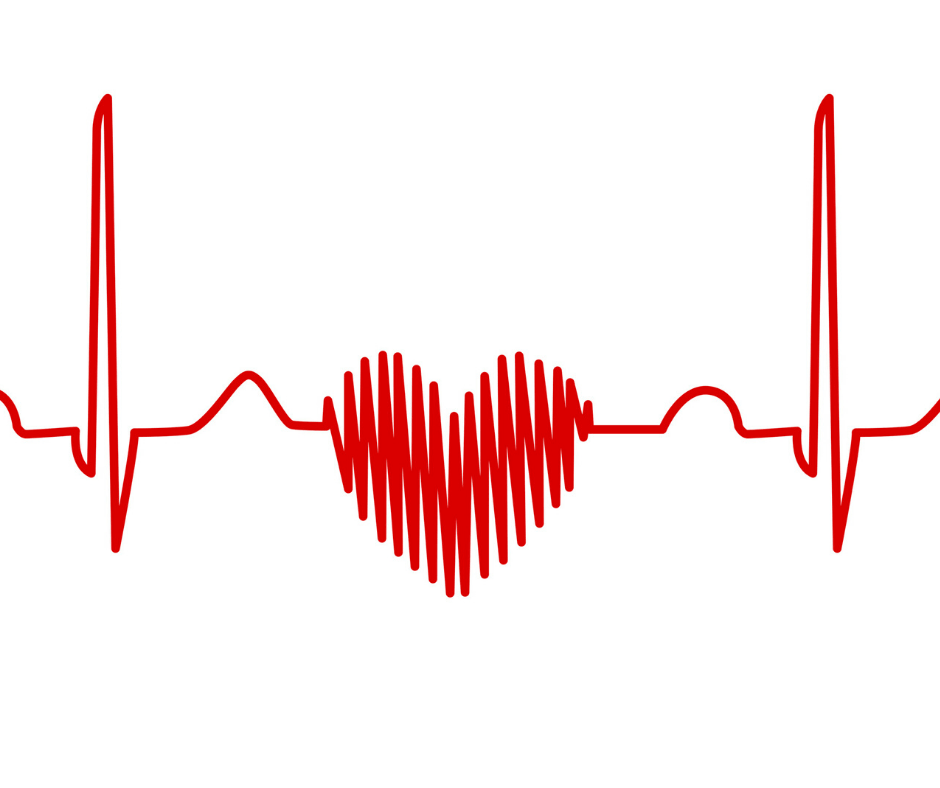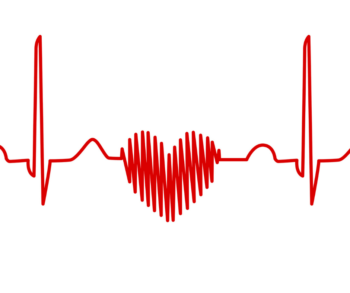 This is maybe the best part of the study, they found that you only need to be in the hot bath for 12 minutes to see the benefits!
Not only do you not need a fancy sauna, you also don't need to make hours and hours of time appear out of nowhere. You still want to be exercising and eating healthy to maintain your health and fitness, but 12 minutes a day can really pack a heart healthy punch.
Plus, a hot bath is still an excellent way to unwind and de-stress. Now you can just relax knowing that your heart will thank you for it in the long run.
Sources:
https://n.neurology.org/content/90/22/e1937 Sauna bathing reduces the risk of stroke in Finnish men and women: Setor K. Kunutsor, Hassan Khan, Francesco Zaccardi, Tanjaniina Laukkanen, Peter Willeit, Jari A. Laukkanen; 2018
https://jamanetwork.com/journals/jamainternalmedicine/fullarticle/2130724?resultClick=1 Association Between Sauna Bathing and Fatal Cardiovascular and All-Cause Mortality Events: Tanjaniina Laukkanen, MSc1; Hassan Khan, MD, PhD2; Francesco Zaccardi, MD3; 2015
https://www.medicalnewstoday.com/articles/322255#Five-hot-baths-may-improve-heart-health Five hot baths per week may be good for the heart: Ana Sandoiu; 2018