(Last Updated On: November 20, 2020)
Some Companies Are Shipping Faster than Others Amidst the Pandemic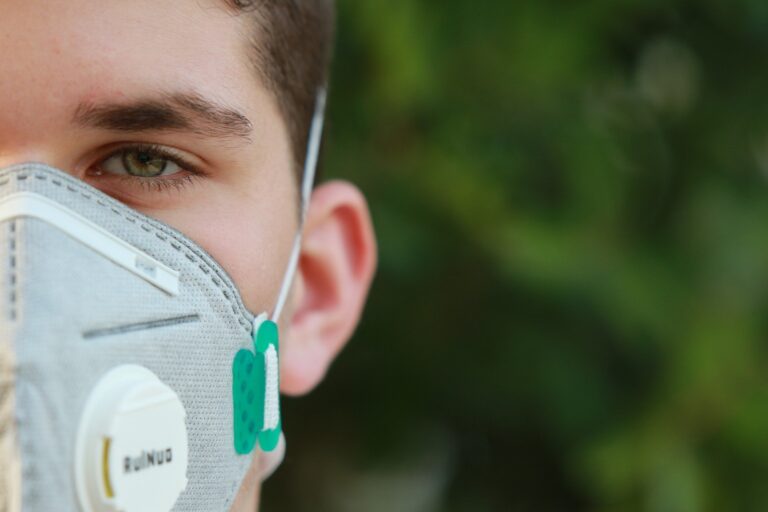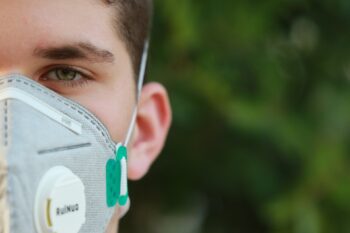 With the pandemic still on the forefront of all of our lives, and with all the changes to the fitness industry, your daily workouts probably look very different from what they were a year ago.
There are benefits – you don't have to commute to the gym, you can play your music as loud as you want in your living room, and you can avoid the smelly Steve at your local gym.
But you probably miss having more than one barbell to choose from, and you probably miss your favorite exercise machines too.
Since it seems like the virus isn't going away any time soon, it's probably time to take your home gym to the next level. With New Year's approaching, soon you'll have a chance to make New Year's resolutions, new fitness goals, and change your workout routine.
And to make all of that happen, you need new fitness equipment. With Black Friday approaching, now is the time to buy exercise equipment.
Are Gyms Even Safe to Use These Days?
Although some gyms around the country are opening with new restrictions, there's still risks involved in going to your local gym. Crowded, confined spaces are places where the virus can multiply quickly. 
One recent article from Runner's World shared that "in a gym, heavy breathing may spread infectious droplets further, and without proper ventilation, this puts you at higher risk of catching or transmitting the disease."(1)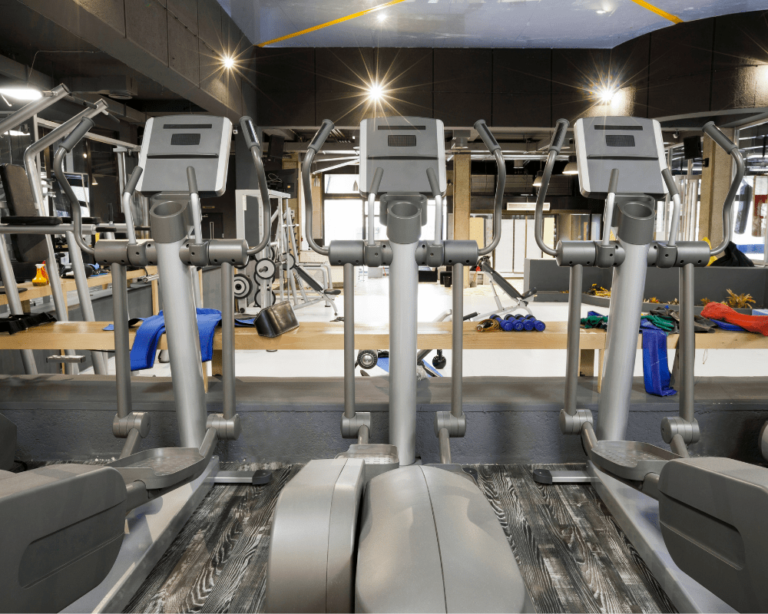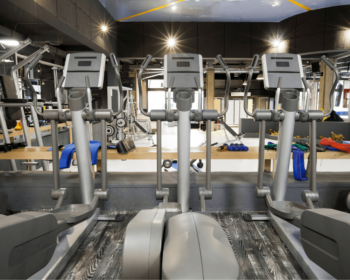 Choosing to be cautious and keep exercising at home is probably the best option for now. In fact, most Americans don't plan on going back to the gym. One recent survey found that "59% of Americans say they don't plan on renewing their gym memberships once the pandemic is over." (2)
But that doesn't mean to say that people have stopped workout out. Many people have found more cost-effective ways to exercise at home, and enjoy exercising outdoors. The pandemic has reminded us how important health and fitness is, and now more than ever, Americans are taking their fitness goals to a new level.
Home Workouts May Be the Solution
More and more people are working out in the comfort of their homes. With hundreds of workout videos available for free on YouTube, Instagram, and Facebook, people have discovered that you don't need a monthly membership to stay fit.
Exercise apps have become even more popular as well. In fact, one article reported that "Health and fitness apps saw a 67% jump in global installs in late March and early April from a year earlier as the coronavirus pandemic led mobile consumers to find ways to stay in shape while gyms were closed during lockdowns." (3)
With your fitness app on your phone and a little bit of space in your living room, you can still achieve your fitness goals – without going back to the gym.     
Exercise Equipment See Huge Spikes in Sales
However, with the huge spike in home workouts, there's also been a huge spike in fitness equipment sales. And it's not at all a surprise. Even with the best home workouts, you probably still miss your favorite machines at the gym. Being able to choose between using the treadmill, a stationary bike, or an elliptical was a luxury we took for granted.
Many people have decided that now is the time to invest in workout equipment. During the pandemic, sales for fitness equipment skyrocketed. Business Wire published "fitness equipment sales grow by 170% during coronavirus lockdown." (4)
But with the huge increase in demand, many fitness companies just can't keep up.
Right now, fitness equipment deliveries can be delayed anywhere from 2 weeks to 2 months – or more.
Get Your Elliptical in Time For the Holidays
You don't want to wait two months to get your fitness equipment delivered to your house, especially with the holiday season rapidly approaching. Now is a great time to buy – not only will you be able to take advantage of Black Friday sales, you'll also have a better chance of getting your equipment before the New Year.
If you don't want to wait 2 months for your fitness equipment to come, Horizon is an excellent option. Horizon has worked very hard to stay on top of incoming orders and have enough products for all of their customers. Even with the pandemic in full swing, they have been delivering fitness equipment in a timely manner.
Right now, on their website, you'll find that standard deliveries take about two weeks (10-15 days). (5) That means that if you buy your Horizon fitness equipment on Black Friday, you'll get it before Christmas.
Horizon has always delivered quality products, and this year with all the craziness of COVID-19, they have gone above and beyond in making sure their customers are very happy with their fitness equipment.
If you're looking for an elliptical with premium features at an unbeatable price, the Horizon Fitness 7.0 AE Elliptical is a great option for you. For less than $1,000, you'll get a durable, quality elliptical with a 7-inch LCD touchscreen and Bluetooth features. It's a great option, and it won't break the budget.
You can check out our review for the Horizon 7.0 AE Elliptical here.
Sole Fitness and Icon brands like ProForm and NordicTrack – some of our other favorite brands – can also deliver your fitness equipment if you're willing to wait a bit longer. Sole has stuck to their 30-day timeline for deliveries. The Sole E35 Elliptical is one of the best buys for 2020.
If you find a Proform or NordicTrack elliptical that you love, delivery could take a little longer – but it's well worth the wait.
Horizon Ellipticals Ship the Fastest Right Now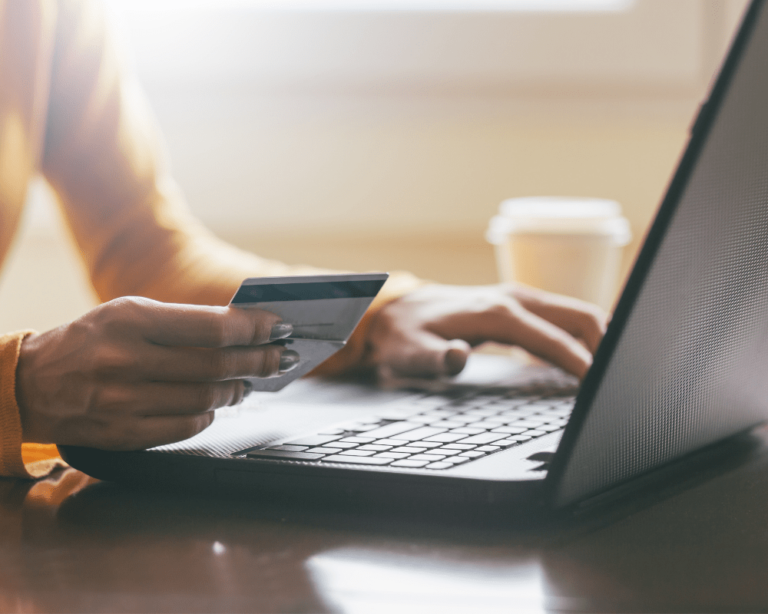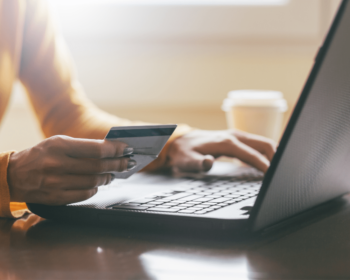 If you want to be sure your machine arrives in time for the holidays, check out Horizon's ellipticals and fitness equipment. Order soon to take advantage of Black Friday Deals and get your new workout equipment just in time.
Check out our complete list of Elliptical Best Buys to find a machine that's perfect for you.
Sources:
1 Runners World – Is it Safe to Go to the Gym Coronavirus?
2 CNBC.com – Many don't plan to renew their gym membership-post-pandemic survey
3 Mobile Marketer – Fitness Apps See 67% Jump in Installs During Pandemic
4 Business Wire – Fitness Equipment Sales Grow by 170% During Coronavirus Lockdown